SECTORS
Hygienic pumps for the pharmaceutical industry
Debem produces innovative and efficient fluid transfer pumping solutions for the pharmaceutical sector.
APPLICATIONS
Pump applications for the pharma industry
Debem Hygienic pumps are capable of handling dense and viscous liquids and fluids, even in the presence of large suspended solids.
Methyl Alcohol
Aluminium hydroxide
Antacid
Barium solution
Saline solution
Collagen
Cough syrup
Isopropyl
Lanolin
Magnesium hydroxide
Mouthwash
Ointments
Petroleum jellies
Plasma, Disinfectant
Silicone and Vaseline
HYGIENIC LINE
Recommended Solutions
Debem for the pharmaceutical sector recommends the use of the following pneumatic pumps.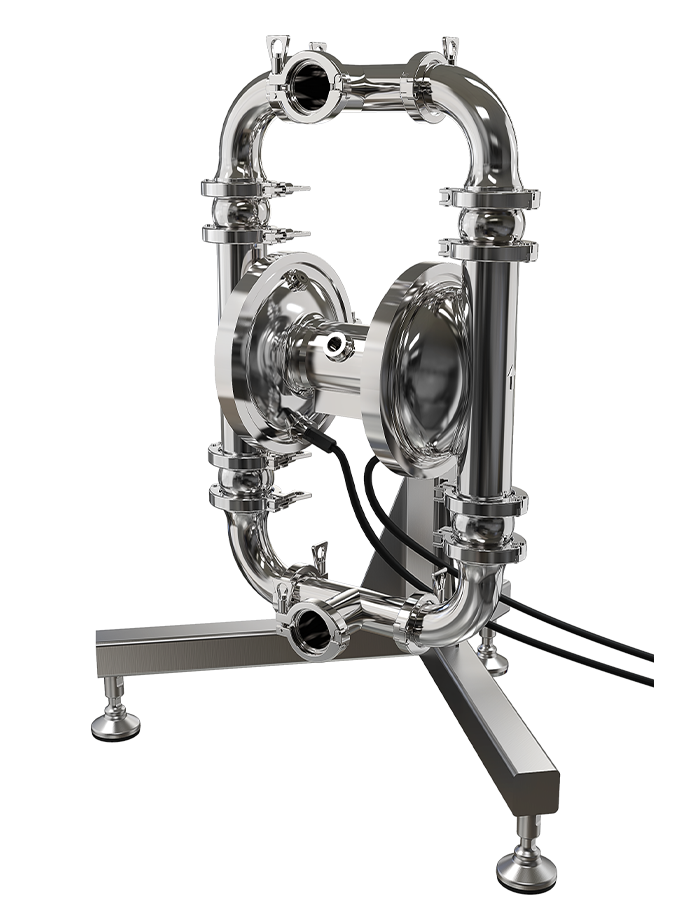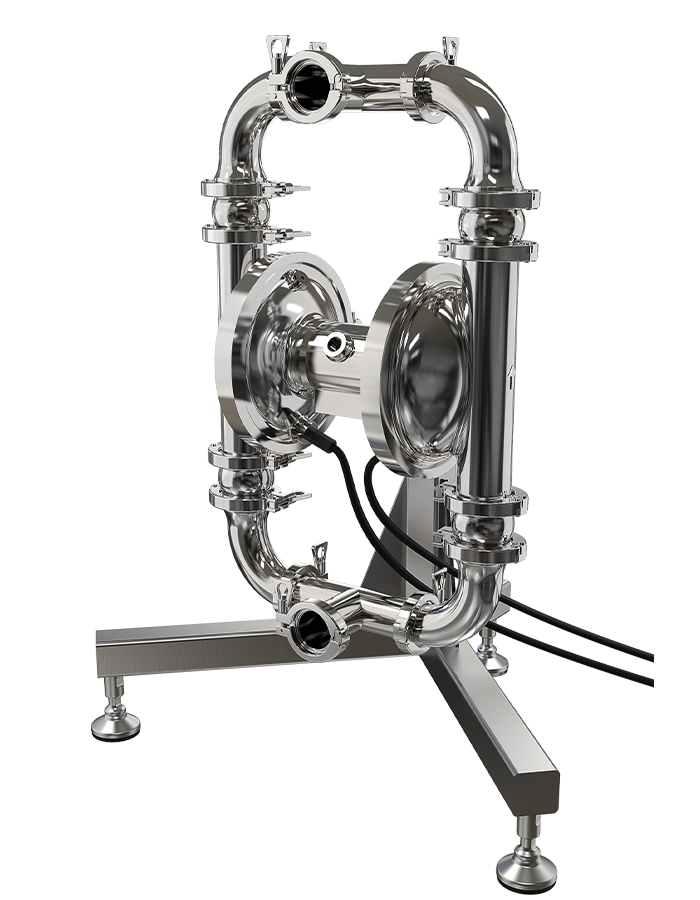 SANIBOXER
Air-operated double diaphragm volumetric pumps for the Pharmaceutical, Cosmetics and Hair care sectors.
ENTER