SANIBOXER
Innovative technology for the Pharmaceutical, Cosmetics and Hair care industry
PRODUCTS
Pumps for Food and Pharmaceutical applications
The company specialises in fluid transfer pumping solutions for the food and beverage, pharmaceutical, cosmetics and hair care industries.
CERTIFIED PUMPS: MOCA - FDA - 3A - ATEX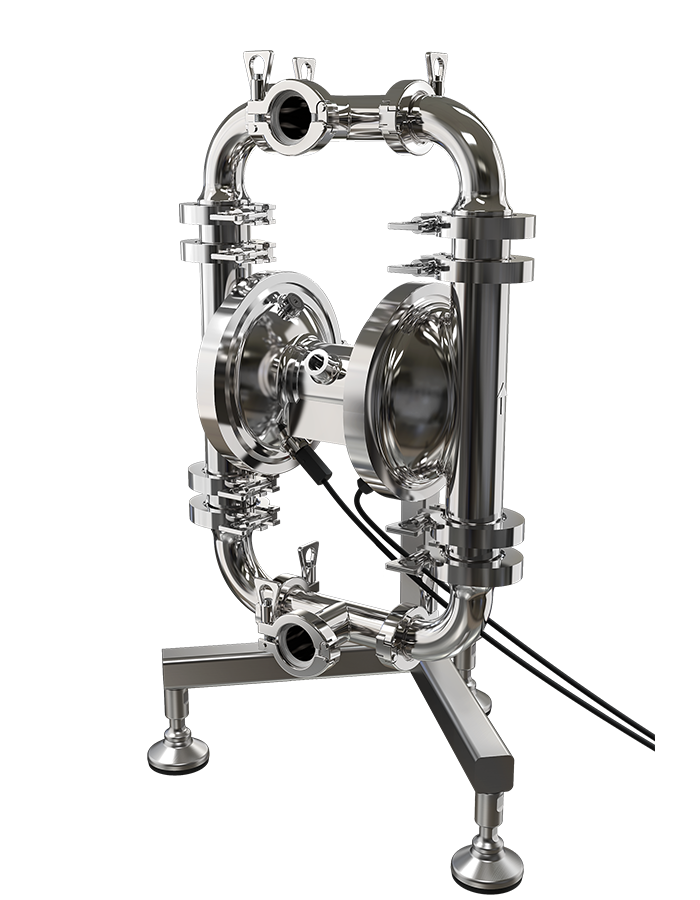 SANIBOXER
Air-operated double diaphragm volumetric pumps for the Pharmaceutical, Cosmetics and Hair care sectors.
ENTER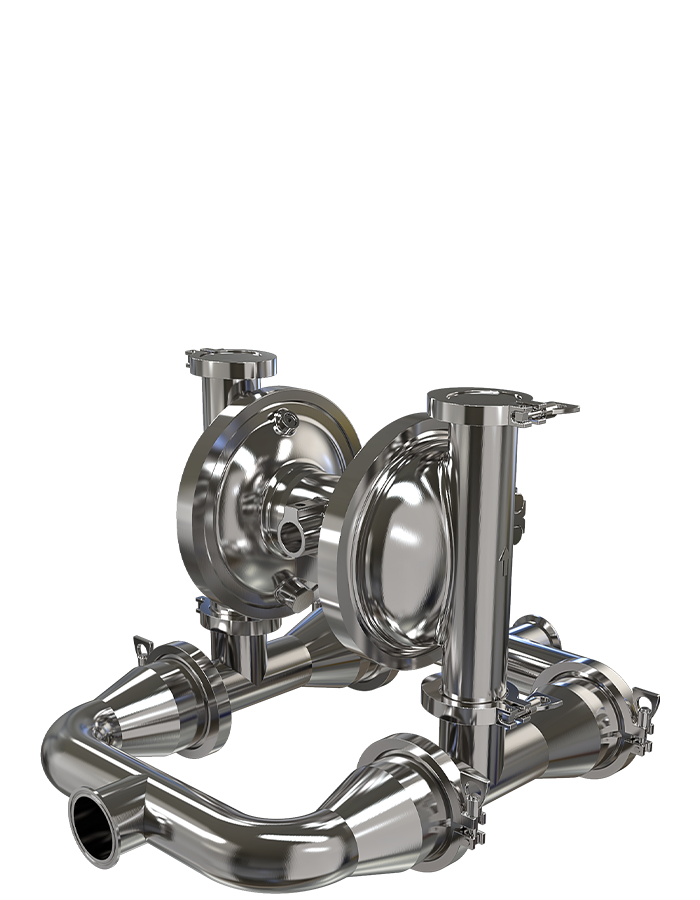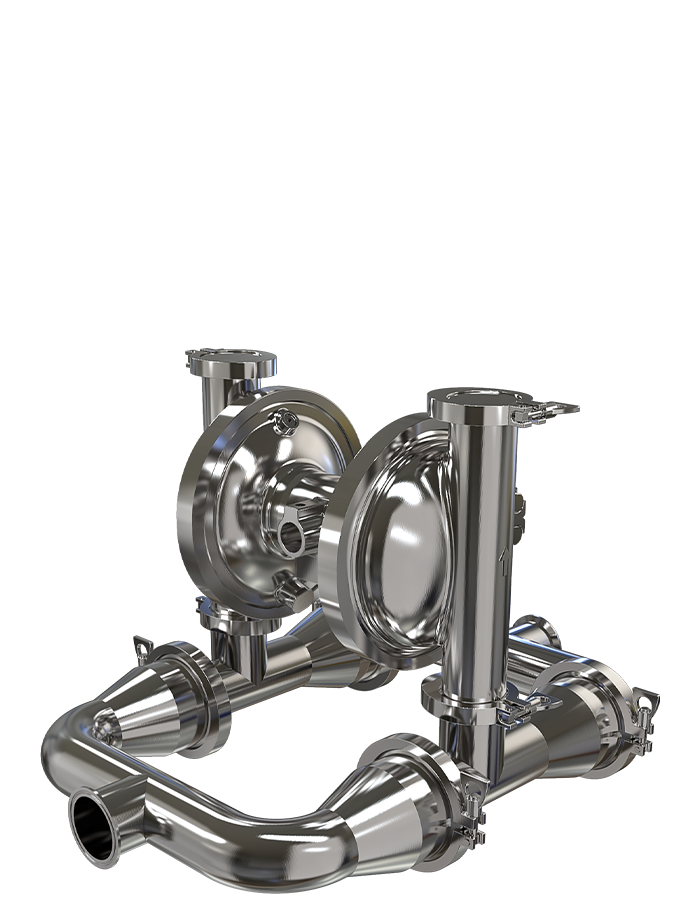 AISIFLOW
Air-operated double diaphragm volumetric pumps equipped with special flap valves for the Food sector (Auxiliary Services).
ENTER
COMPANY
Leader in the design and manufacture of hygienic pumps
Debem – Hygienic Solutions specialises in fluid transfer solutions for the food and healthcare sectors. All our hygienics pumps are produced in Italy and we use our extensive design experience to meet the needs of sectors demanding high quality standards.
ENTER
HISTORY
Debem – Hygienic Solutions has operated in the food and pharmaceutical pump market since 1982.
MADE IN ITALY PATENTS
Debem – Hygienic Solutions pumps are patented "Made in Italy" advanced technology products, unique on the market.
INTERNATIONAL
Our pumps comply with international directives and standards and are sold all over the world, proudly representing the Made in Italy brand abroad.
QUALITY
The construction materials used in Debem pumps are certified, traceable and subject to strict quality controls as per industry regulations.
WHY CHOOSE US
Choosing Debem means choosing a reliable partner that is passionate about its business and which is built on values, tradition, innovation, people, experience and professionalism.
MATERIALS AND TECHNOLOGY
Debem pumps stand out for the high quality of materials combined with patented technologies that are unique on the market.
CUSTOMISED SOLUTIONS
Debem pumps can be customised to meet all production needs and optimise fluid handling operations.
SERVICE AND SUPPORT
Debem features a highly skilled customer service department to help you identify the best product for your application.
RESEARCH AND INNOVATION
Debem's firm commitment to investment in R&D means we are always working to innovate and present unique products to the market.
Certification
Our certification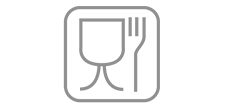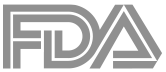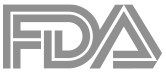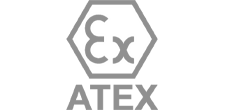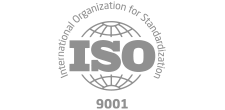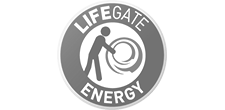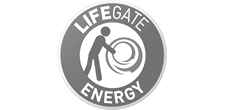 REQUEST CONTACT INFORMATION
Choose the contact method and send us a request
The location information of the registered office and facilities and the main contact details to request technical/commercial information and price quotes.
FAX