SECTORS
Pumps for the food industry
Debem is specialized in the design and manufacture of pumping solutions for fluid transfer in the food sector.
APPLICATIONS
Pump applications for the food industry
Debem Hygienic pumps are capable of handling dense and viscous liquids and fluids, even in the presence of large suspended solids.
Food creams
Concentrates
Food pastes
Food oils
Seasonings
Dessert dough
Condensed milk
Cheese creams
Dried fruit
Jellies
Glycerine
Food sauces
Vegetable concentrates
Vegetable purees
Premixed and Enzymes
HYGIENIC LINE
Recommended Solutions
Debem recommends the following air-operated pumps for use in the food industry.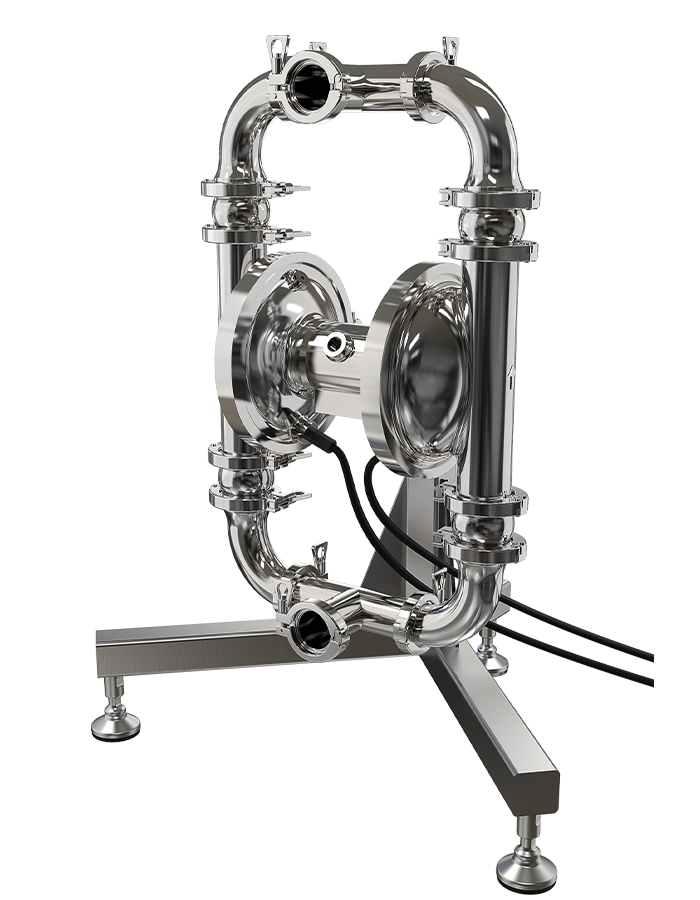 SANIBOXER
Air-operated double diaphragm volumetric pumps for the Pharmaceutical, Cosmetics and Hair care sectors.
ENTER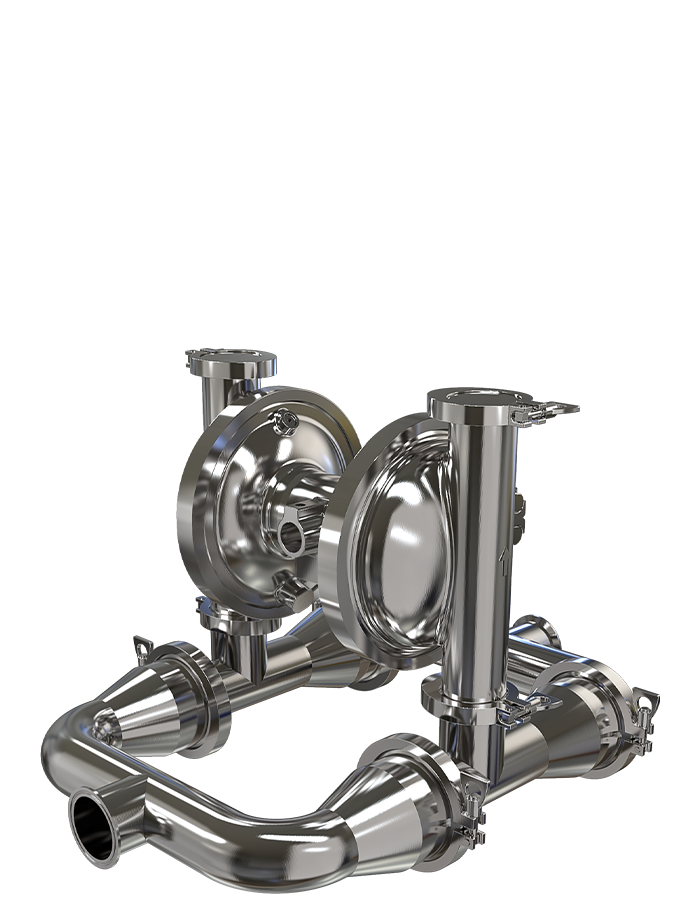 FULLFLOW
Air-operated double diaphragm volumetric pumps equipped with special flap valves for the Food sector (Auxiliary Services).
ENTER